Company
CZECH AEROSPACE RESEARCH CENTRE
VZLU is the national centre for research, development, innovations, and testing for aerospace industry. VZLU's mission is to build knowledge and solutions in the field of aeronautical and space technologies, thus contributing to expansion of knowledge and competitiveness in the aerospace industry. VZLU's vision is to become an internationally respected research and development centre and national technological leader in the aerospace industry.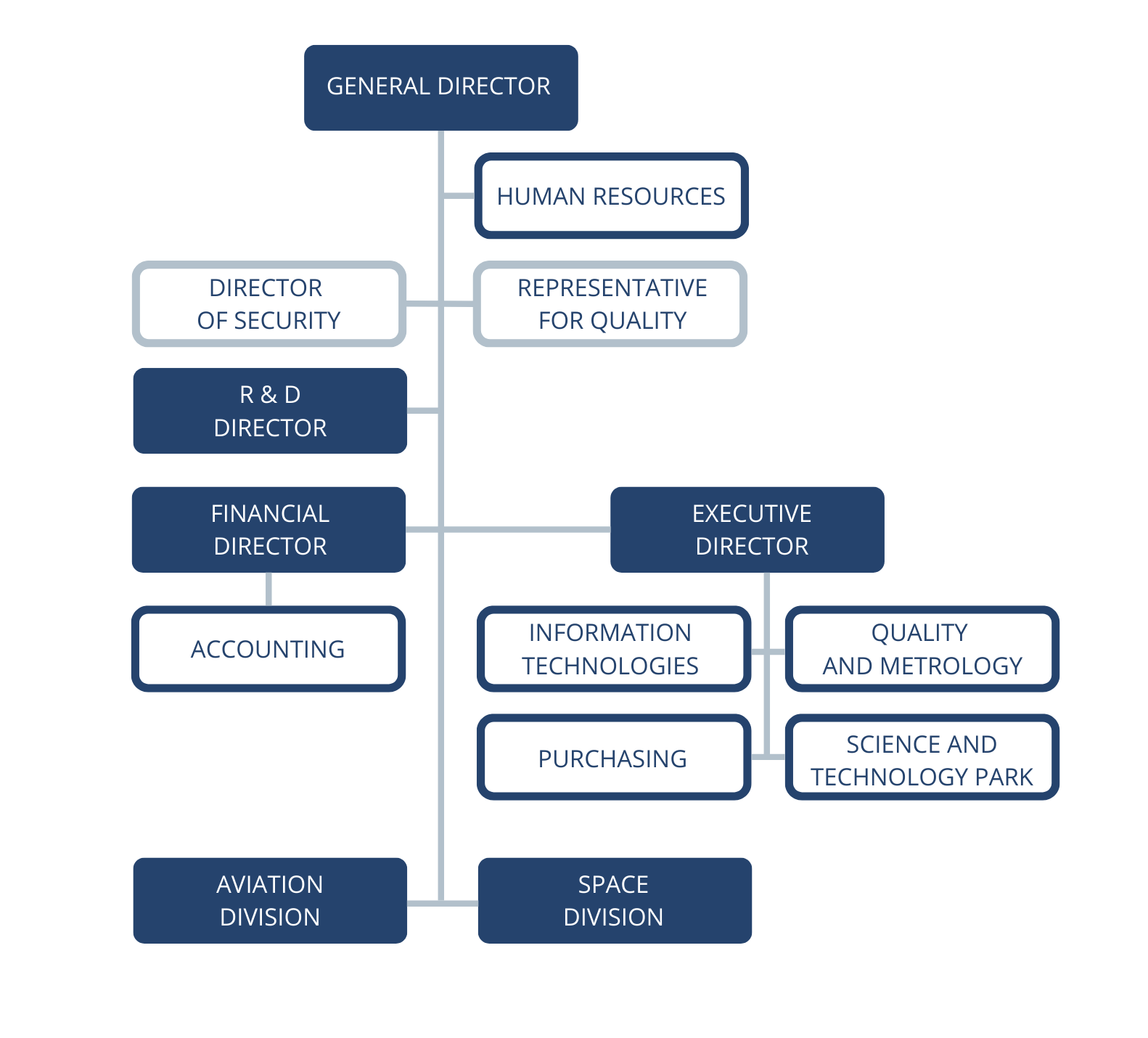 Management and organizational structure
BOARD OF DIRECTORS:
Chairman– Ing. Josef Kašpar, FEng.

Vice-chairman – Ing. Zbyněk Šedivý, Ph.D.

Member – JUDr. Petr Matoušek
COMPANY SUPERVISORY BOARD:
Chairman- Ing. Václav Pirkl, MBA
Vice-chairman – PhDr. Tomáš Kopečný
COMPANY MANAGEMENT:
General Director– Ing. Josef Kašpar, FEng.

Executive Director – JUDr. Petr Matoušek

Financial Director – Ing. Martina Havrdová

Research and Development Director –  Ing. Zbyněk Šedivý, Ph.D.

Director of the Aviation Division – Ing. Jan Kubata

Director of the Space Division– Ing. Juraj Dudáš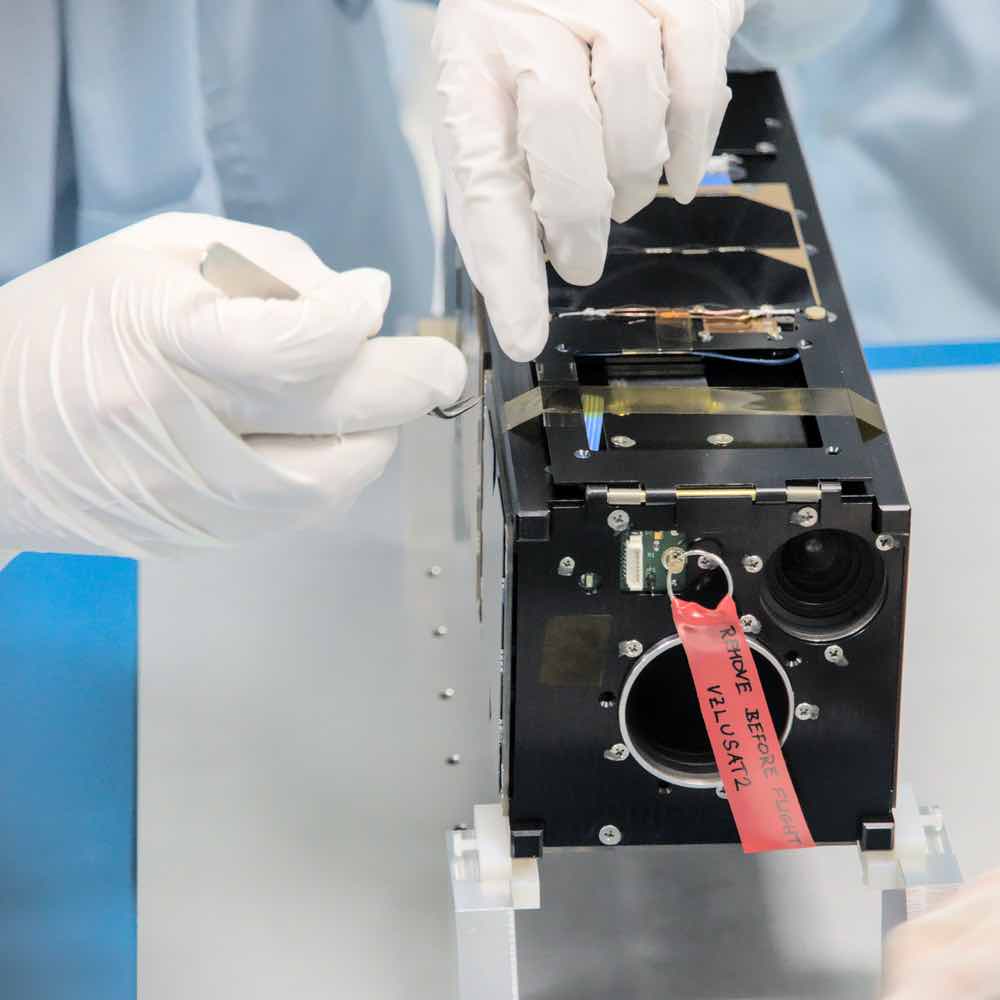 The Czech Aerospace Research Centre is committed to delivering high added value and competitive advantage to clients and project partners. Established in 1922, we have created a large number of state-of-the-art solutions and provided excellent professional support for the most prominent aerospace enterprises both in the Czech Republic and elsewhere in the world. We are dedicated to creating solutions and delivering services meeting the most stringent requirements for quality, safety, reliability, and efficiency.
Because future aerospace challenges always go beyond the current state of technological advancement, only close cooperation and efforts bridging the needs of industries with the Czech Aerospace Research Centre's leading expertise and proprietary infrastructure allow bringing innovations to the market in a rapid and effective manner.
STANCE TOWARD CLIENTS AND PROJECT PARTNERS
We forge partnerships with clients and project partners who require profound expertise, excellent skills, and professional attitude.

We are dedicated to meeting all commitments undertaken with respect to our clients and project partners.

We do our utmost to foresee the needs of our clients and project partners.

We evaluate the satisfaction of our clients and project partners with our services and adopt measures with a view to continuing improvement.
STANCE TOWARD EMPLOYEES
Our employees are recruited in consideration of their professional and personal qualities.

We value employees who deliver high-quality work in a responsible manner.

We do our utmost to create a working environment where employees are loyal, motivated, and personally involved in the company's business and traditions. To that end, we support the professional and personal growth of employees and improve workplace conditions in an ongoing manner.
STANCE TOWARD SUPPLIERS
We select suppliers in a transparent manner based on such criteria as competence, efficiency, and sound financial management
STANCE TOWARD PROCESSES
All of our processes conform to general, health, sanitary, safety, and ecological requirements laid down under laws and regulations in effect in the Czech Republic.

We are committed to ensuring the maximum efficiency of all processes, an effort mainly achieved through metering, monitoring, and analysing relevant parameters.

We are committed to the optimal procurement and use of necessary resources.
ONGOING IMPROVEMENT
We view improvement as an ongoing, systematic process.

We continue improving the effectiveness and efficiency of our operations
Our organization carefully protects the confidential information of our customers disclosed during individual projects. Whenever required, we execute a Non-Disclosure Agreement with our customers, which further specifies handling of both technical and economic confidential information.
VZLU is also authorized to purchase, sell, lend, develop, manufacture, repair, modify, keep, store, transport, dispose of, and destroy security material pursuant to the Trade Licensing Act.
VZLU also holds permit for foreign trade with military material within the scope of permit issued pursuant to the provisions of Act No. 38/1994 Coll.
Considering the company's scope of business, its management and selected employees are approved for sensitive activities pursuant to the provisions of the Act on the Protection of Classified Information and Security Eligibility and possess valid certificates of Security Eligibility and/or Personnel Security Clearance issued by the National Security Authority, which authorizes them to handle confidential information according to the law.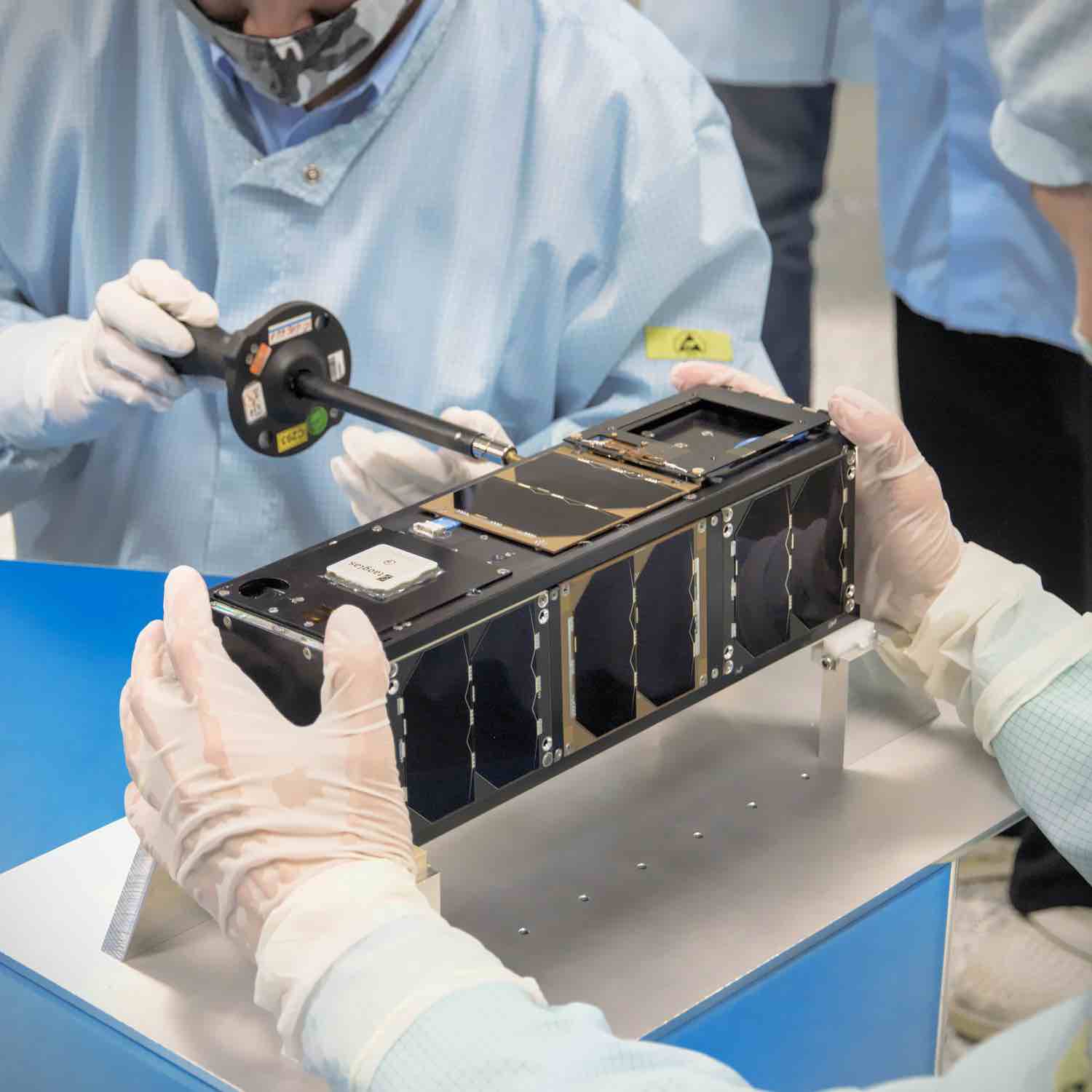 "SPIN-OFF" SUBSIDIARIES OF VZLU
VZLU is the sole owner of the following companies which are under its direct control. Staffing of the subsidiaries is based on long-term teams of experts who guarantee the quality of the offered services. VZLU established three subsidiaries between 2013 and 2015.