Czech Aerospace Research Centre
PARTNER
 OF THE AEROSPACE INDUSTRY
The Czech Aerospace Research Centre is the national centre for research, development, and testing in aerospace industry. Its mission is to provide scientific support and bring innovative solutions for the industry.

We are providing a wide scale of technologies and services necessary for the development and certification of aircrafts. As research centre, we are participating in various national and international research and development projects.

We are one of the leaders in the Czech space program in the field of technologies, instruments, and equipment for the use in space, including our own satellites. Except our own projects, we are participating on various national and ESA space projects. 
UNIQUE RESEARCH AND TESTING INFRASTRUCTURE
VZLU operates a unique research, development and testing infrastructure, which includes high- velocity and low- velocity wind tunnels, flexible solutions for full scale strength and fatigue tests, material laboratories, engine laboratories, clean rooms for space research and testing or thermal vacuum chambers.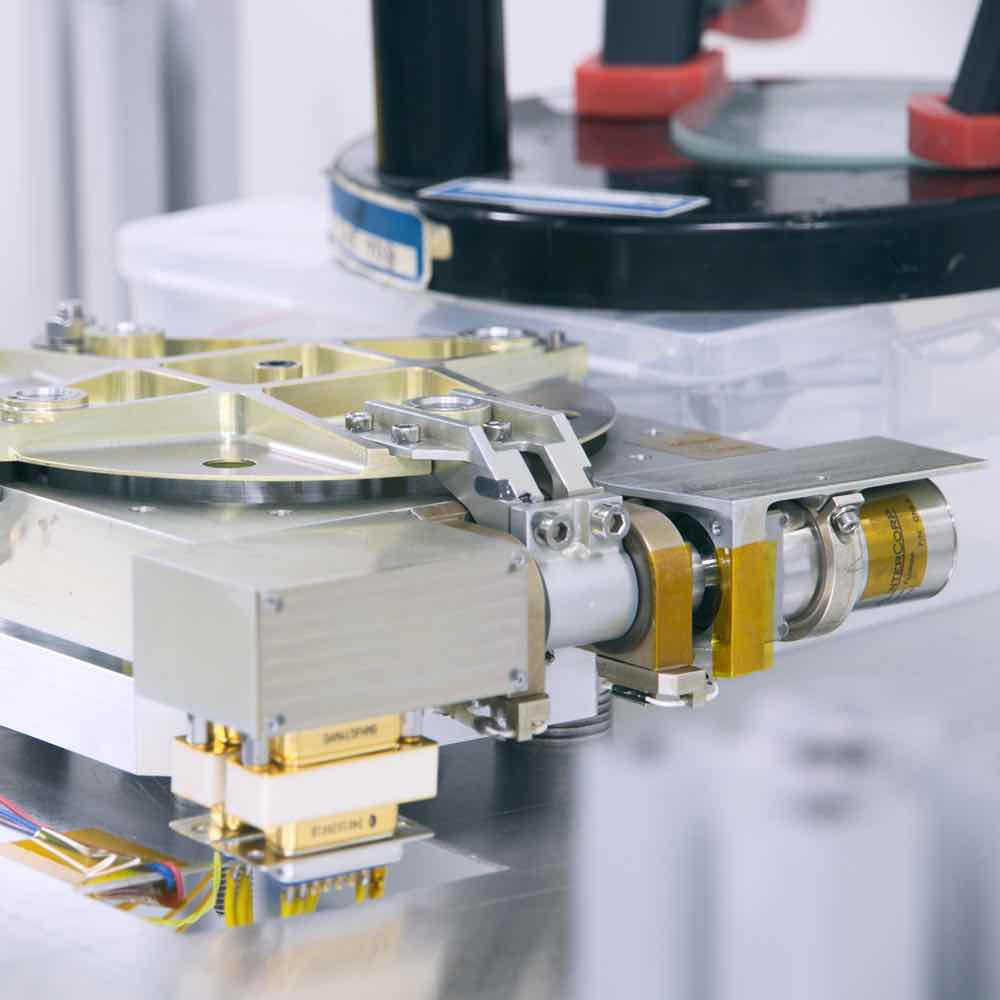 VZLU is the national centre for research, development, innovations, and testing for aerospace industry. 
VZLU's mission is to build knowledge and solutions in the field of aeronautical and space technologies, thus contributing to expansion of knowledge and competitiveness in the aerospace industry. 
VZLU's vision is to become an internationally respected research and development centre and national technological leader in the aerospace industry.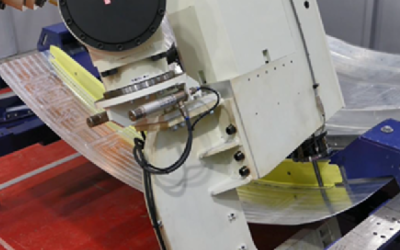 Manuscript entitled "Effect of primer and sealant in refill friction stir spot welded joints on...
read more