Development

of composite structures
Composites belong among modern and developing materials with increasing rate of industrial applications. VZLU covers the entire area of composite structures from determining the elementary characteristics of their individual components over structural, technological, and strength design, up to the production of prototypes and demonstrators.
We offer
Development of monolithic and sandwich structures made of composite materials, structural and strength design, documentation processing

FEM calculations including modelling of degradation processes, optimization calculations

Development of fire resistant composite structures with organic and anorganic matrix

Development of technology for the production of composite structures, incl. preparations and molds, optimization of the production process

Prototype workshop background – production of test specimens, demonstrators and prototypes by out-of-autoclave technologies (RTM, VARTM, RFI, contact lamination), final surface treatments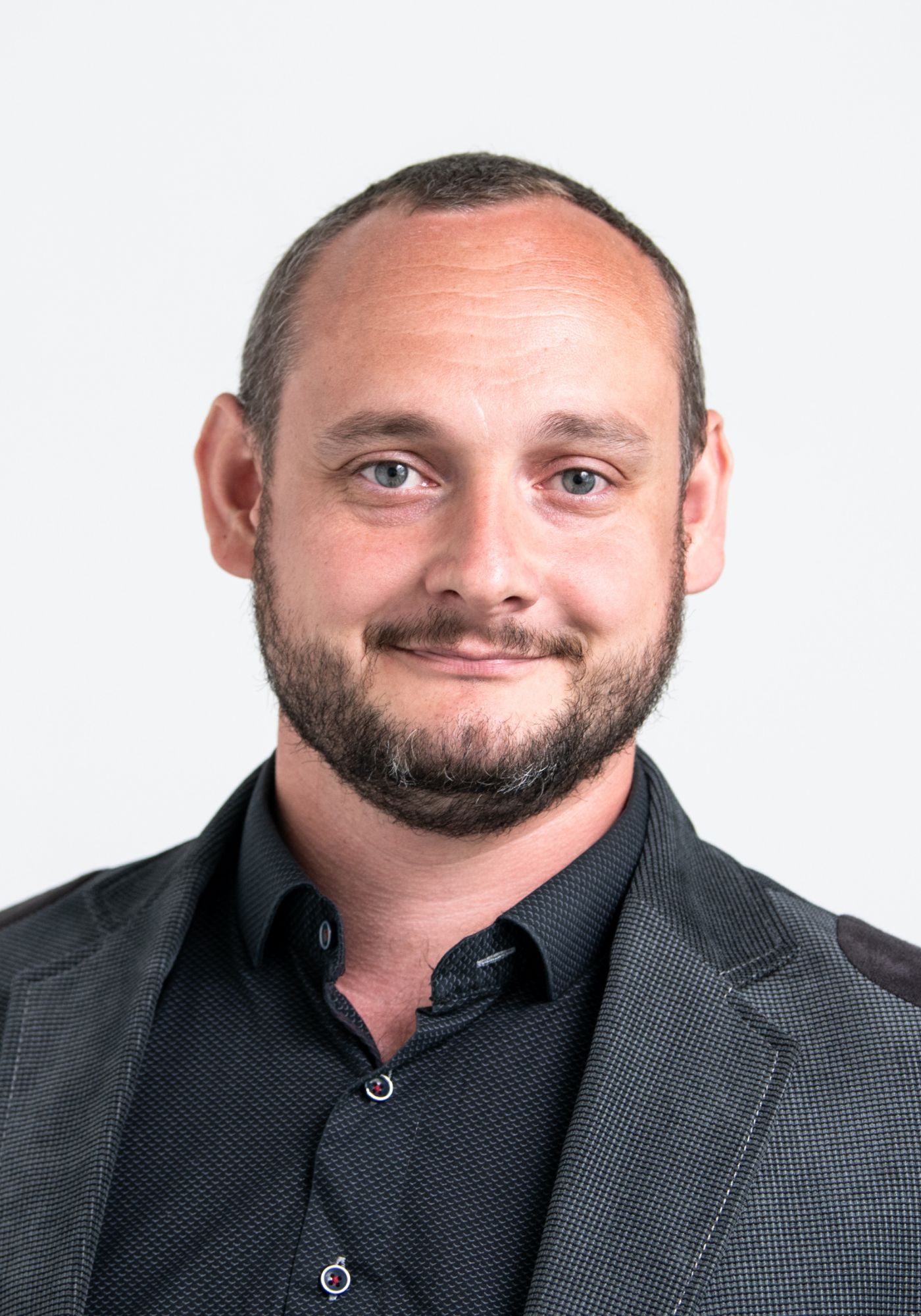 Contact
Ing. Král Michal, Ph.D.
+420 225 115 511, 602 117 784
kral@vzlu.cz
Other aviation services – Engineering